There's no place like home
BP Senior Care provides comprehensive home care services to individuals to ensure that your loved one can stay safely and happily at home.
We are dedicated to making a difference in our client's daily lives
BP Senior Care is a licensed and bonded company located in Lakewood, NJ, who was founded with the main goal of providing our clients with unparalleled quality of service.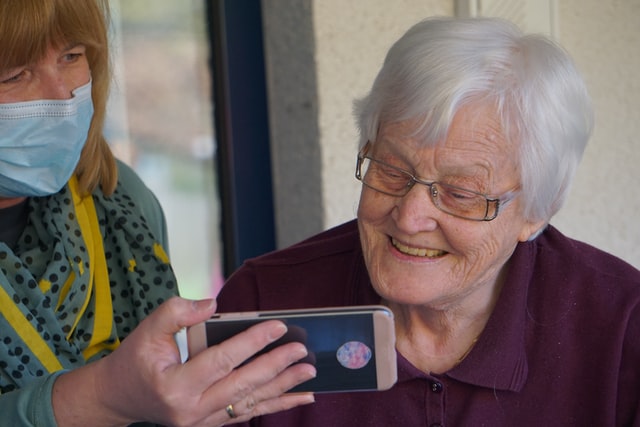 Our services are available as Live-in Care, Weekend Care, and Hourly Care.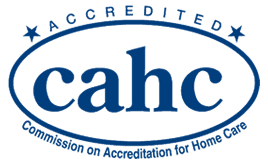 Just because you're in need of a little assistance, why should you give up the comforts of home?
Your home care needs are as individual as you are, and at BP Senior Care, options are available to help your home life run more smoothly.
BP Senior Care, recognizes the importance of your home environment in enhancing your emotional and physical wellbeing.
Oftentimes it is a person's inability to accomplish just a few simple tasks around the home that forces them to give up their cherished home life and enter an institutional nursing home type setting.
BP Senior Care, with its customized home health care approach, will provide the level of home care that will keep you or a loved one remaining comfortably at home.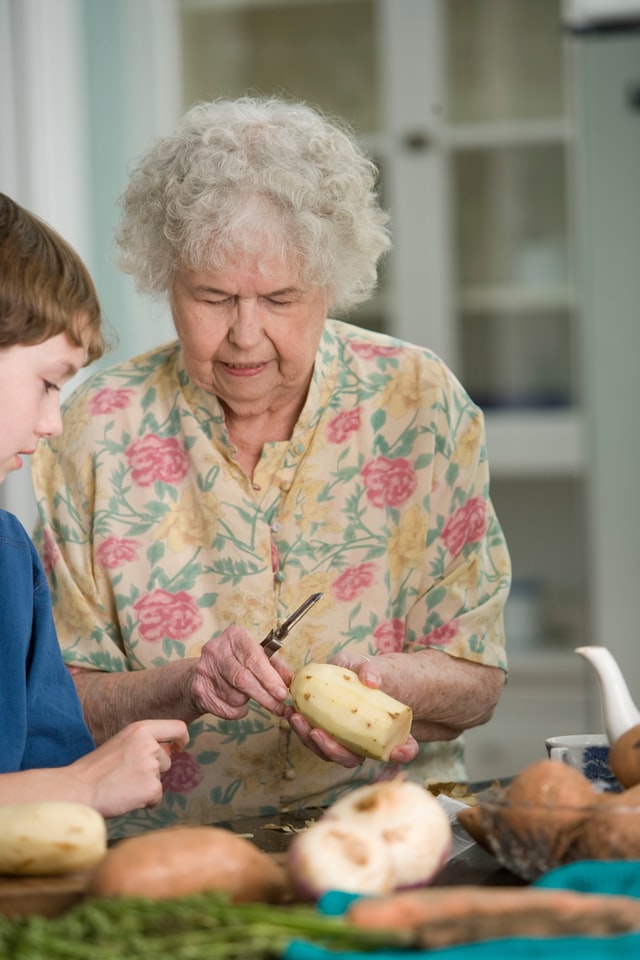 Let's talk about how BP Senior Care can make a difference