BP Senior Care provides comprehensive care services to individuals to ensure that your loved one can stay safely and happily at home. With every patient who has entrusted their health to our hands, we make sure to achieve their satisfaction with our care, our staff, and services.
That starts with our rigorous onboarding process that includes a thorough background checks and certification review. Our caregivers have a deep empathy borne out of experience for what our clients are going through, and therefore intuitively understand how to manage the many emotions that surface in the caregiver-client relationship.
Our commitment lies in upholding quality when providing our patient's with care services. Because care services can be customized, patients can evidently see the commitment that we put into their health. All of the support is provided by certified and experienced home health aides, caregivers, registered nurses, licensed practical nurses, certified nurse assistants, companions and homemakers.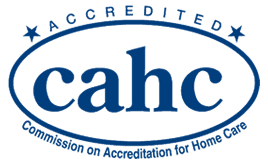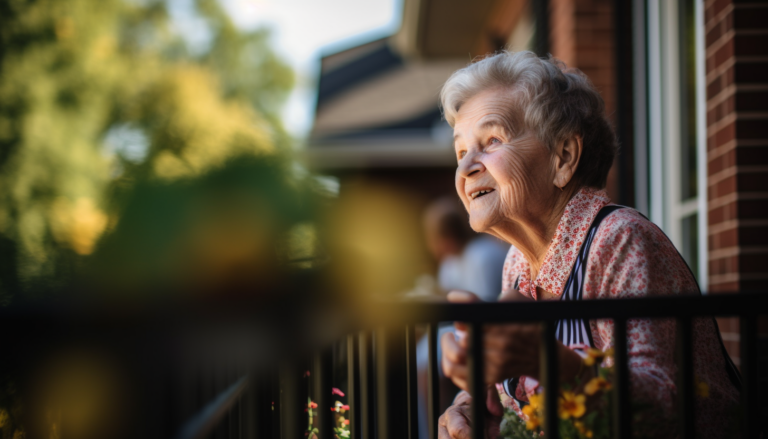 Mission
We are committed to providing the highest quality of healthcare to our patients. Our mission is to ensure that every patient is treated with respect, dignity, and compassion by our highly competent team of health professionals in the privacy and comfort of their own home or facility.
Vision
Our desire is for each person we touch to feel loved and important, and to provide each and every family with access to the best care available.