Housekeeping
Our dependable housekeepers ensure that your environment is welcoming and comfortable. Some of the duties are making beds, doing laundry, and general upkeep or communal areas and bedrooms.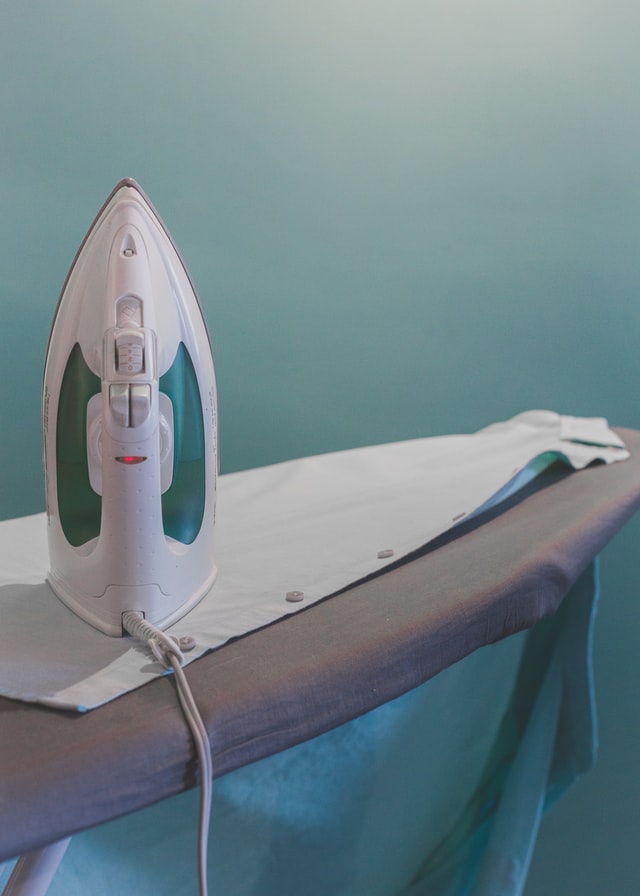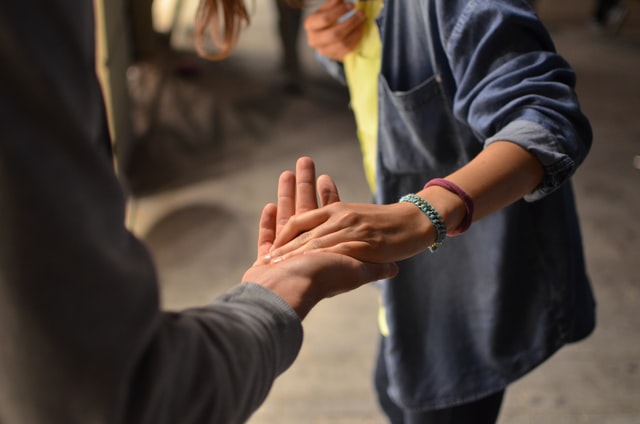 Companion
Companions provide basic care for individuals, accompany them to activities and social events, afford mental stimulation and promote the health of their clients by adhering to medication, diet, preparing healthy meals and help with their exercise plans.
Home Health Aide/Person Care
Home Health Aides provide personal care services contained in written assignment by and under the supervision of a Registered Nurse or Therapist.

Here are the services included in the Home Health Aide Program:


Bed-side Care
Mobility Training and Assistance
Personal Care and Hygiene
Medication Reminders
Light Housekeeping
Meal Preparation and Planning
Nutrition Monitoring
Private Duty Home Health Aide Services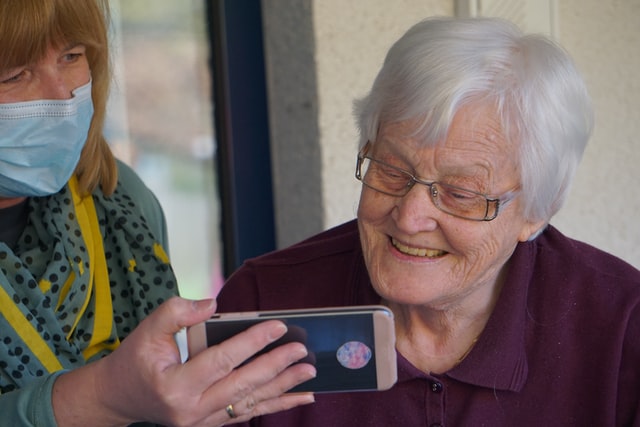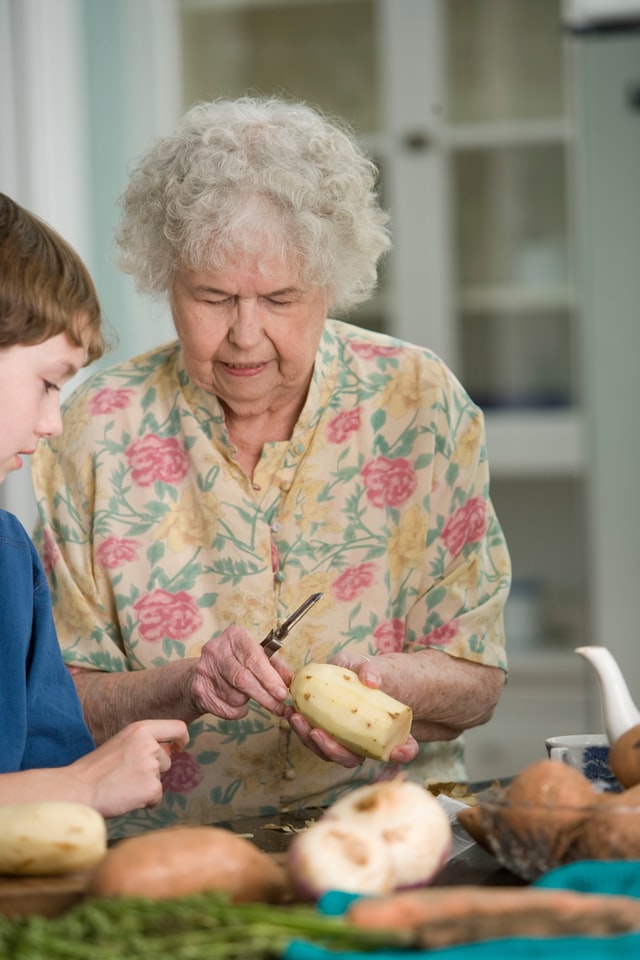 Help at Home after a Hospital Stay
Our caregivers help you or your loved one make a solid recovery and avoid the need for readmission. Our staff can assist with meal preparation and reminding about medications, to taking him or her to follow-up appointments.
Respite
In need of a vacation? Time to replenish your own well? It's not selfish to take breaks. It's essential.

You can hire our caregivers to come check in and help your relative while you get away for some well-deserved R & R.

You rest easier knowing that your loved one is being well cared for. We've got your back!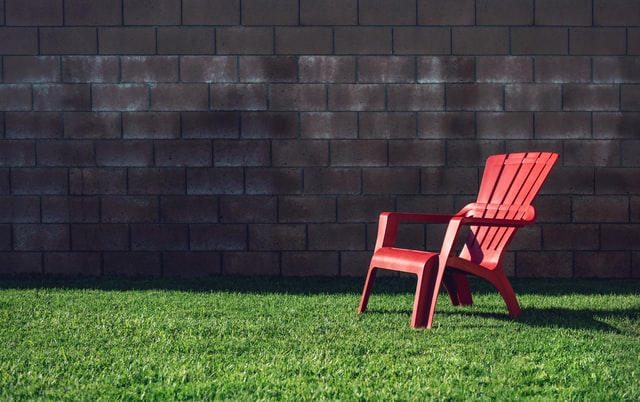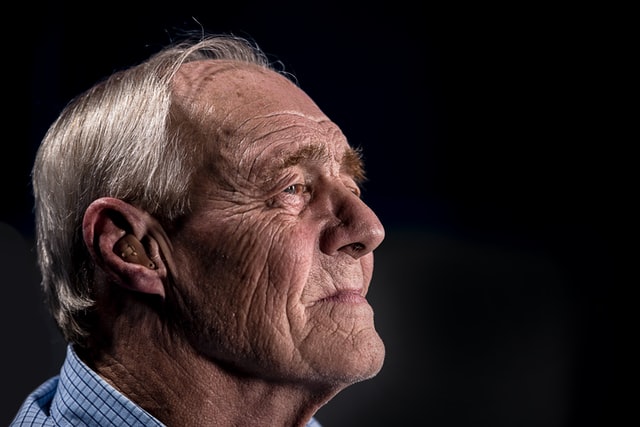 Dementia Care
Caring for a person with a memory loss condition, such as Alzheimer's, vascular dementia or Parkinson's, requires special skill and understanding. All of our caregivers are trained to communicate in ways that can be easily understood and preserve the dignity of the person with memory loss.

In addition to communication skills, our caregivers know how to:


Provide appropriate stimulation
Support abilities that your loved one still has
Create a soothing, dementia-friendly environment
Identify and avoid triggers for emotional outbursts
Employ redirection techniques to calm distressing reactions
Strategize to address sundowning
Protect against wandering
Skilled Nursing
Our empathetic nursing professionals, both Registered Nurses (RNs) and Licensed Practical Nurses (LPNs) provide patient care to variety of needs of our patients.

Here are the responsibilities that they perform in home:


Changing dressings
Cleaning wound
Medication Administration
Vital Signs
IV Infusion Therapy
Wound VAC Therapy
Ventilator Care
Indwelling catheter care